Spending Christmas at the beach gives you the opportunity to get away with family but without all the busyness that typically comes with the holiday season. And since holiday beach vacations are in the off-season, you'll feel like you have the entire beach to yourself – no crowds, no distractions, less stress – everything one hopes for in the holiday season.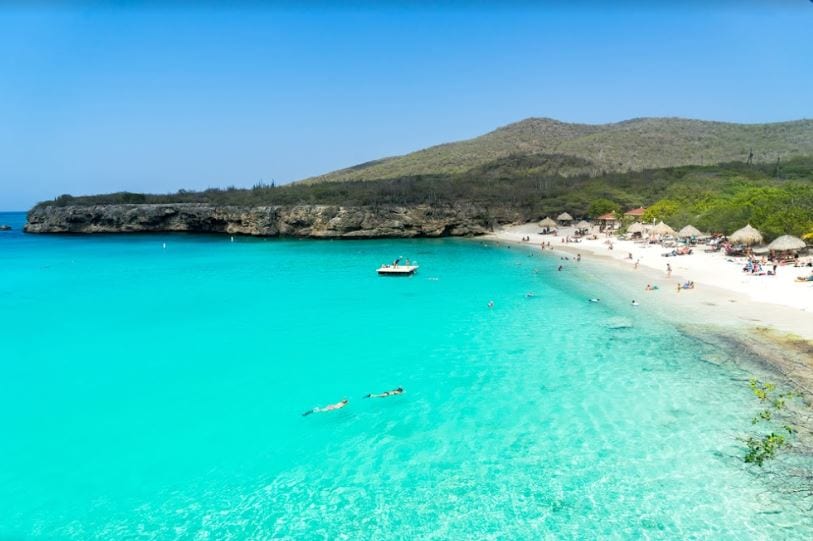 Curacao boasts of an amazing climate year-round. Sunshine and a light breeze covers most of the days and even when the rainy season comes, it's never long. Daytime temperatures range from around 28/29 degrees Celsius (82/84 °F) between December and February to around 31 °C (88 °F) between May and October. August to October brings in tropical storms and hurricanes in the Caribbean, however, because of Curacao's strategic location just outside the hurricane belt, it remains a safe environment any time of the year.
The summer vibe in Curacao never washes away. Diving, snorkeling, cafes, five star gourmet restaurants and nightlife spots are there for you to enjoy during the Christmas season. Imagine this: While the rest of the people you know will be freezing back at home, you'll be chilling in one of Curacao's many, many beach-bars after another day of awesome day of beach activities before heading out for dinner in one of Curacao's countless five star restaurants.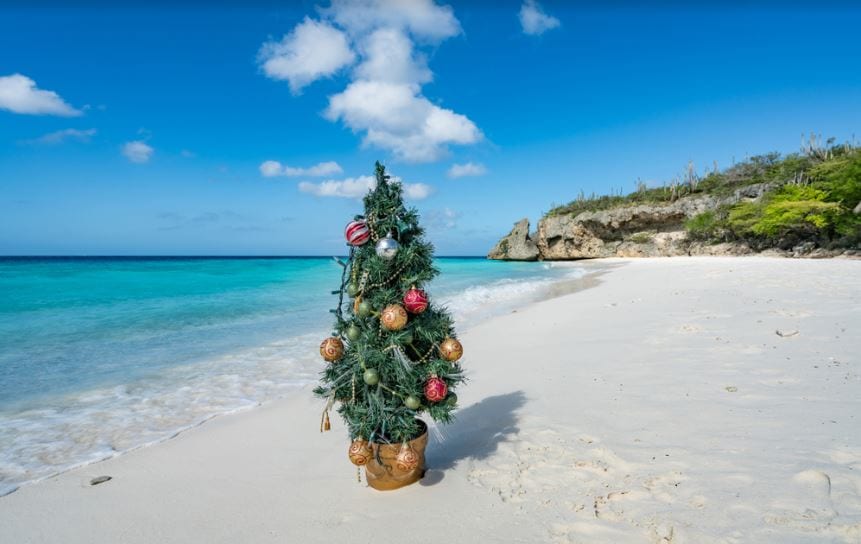 It does not snow in Curacao in December but the island's clear blue water and pristine white sand still make a magical white Christmas. The colored lights of the Handelskade at night make the harbor always look like it's ready for Christmas, they glow even brighter during the holiday season. Let yourself experience a non-conventional holiday this year and treat your family to a stress-free, sandy Christmas!