Your hotel will be your home away from home and while it's easy to just go online and pick the first thing that pops up, it is important that you find the perfect hotel to be able to meet your needs while you're on your Curacao vacation. In this article, we will be giving you some tips on how to make the most of your holiday stay by choosing the right hotel.
Look for options outside the box
When choosing the right hotel for you, it is best to choose hotels that offer something different. Large hotel chains usually adhere to a certain mold. Choosing a hotel that advocates experiencing local culture is a great choice especially for a destination that you're visiting for the first time.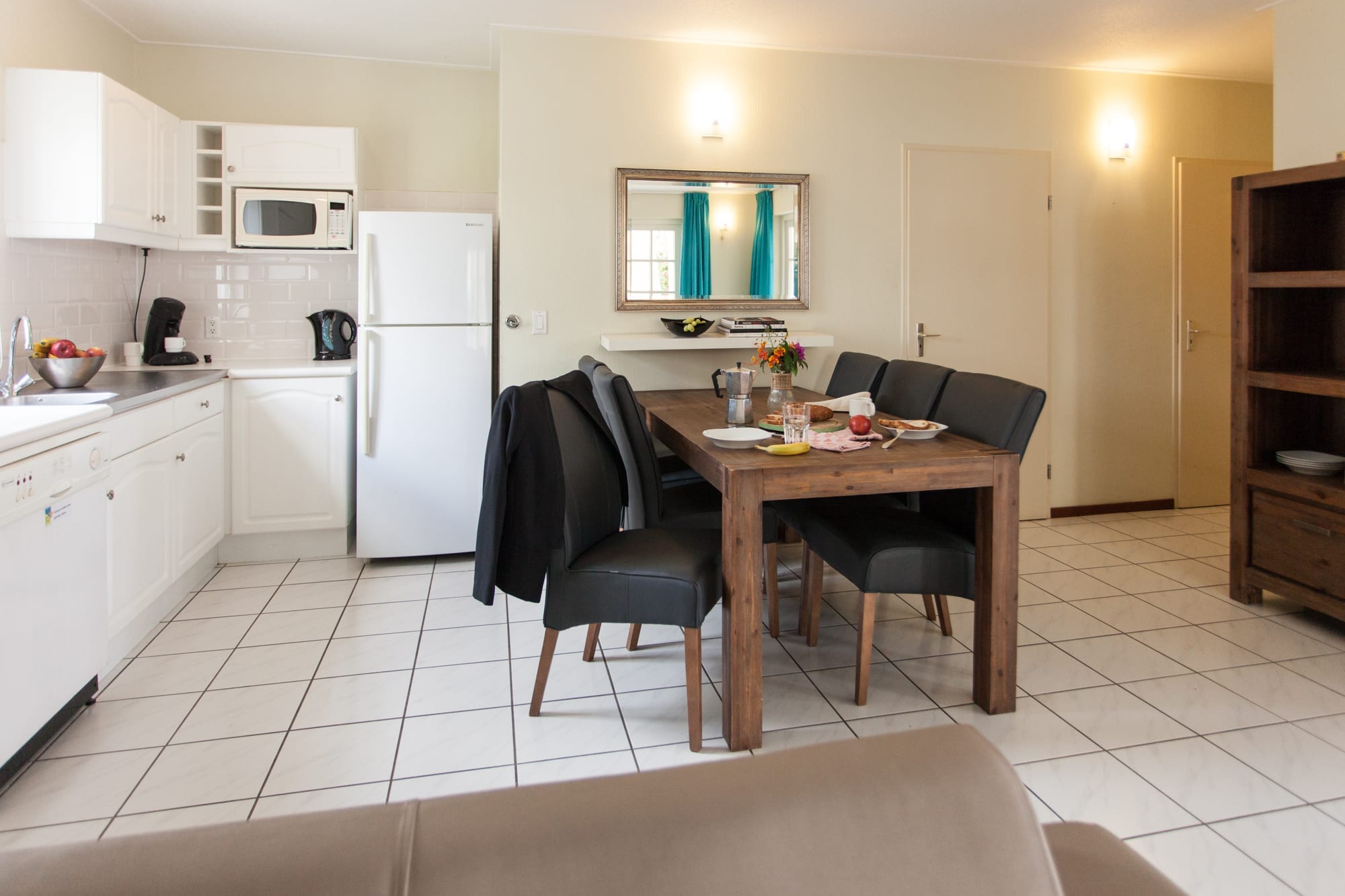 Consider location
Your vacation is a time to relax, unwind, see sights and discover new experiences. You don't want to waste too much time getting from point A to point B of your plans. Map out everything you would like to do and then choose a hotel that is close to the majority of your planned activities.
Make a list of your non-negotiables
Your non-negotiables are basically what's important to you. It can be something as basic as large closet space to other amenities such as having a pool within the property. Once you have this list, it will be much easier to filter and narrow down the options of hotels that will work for you.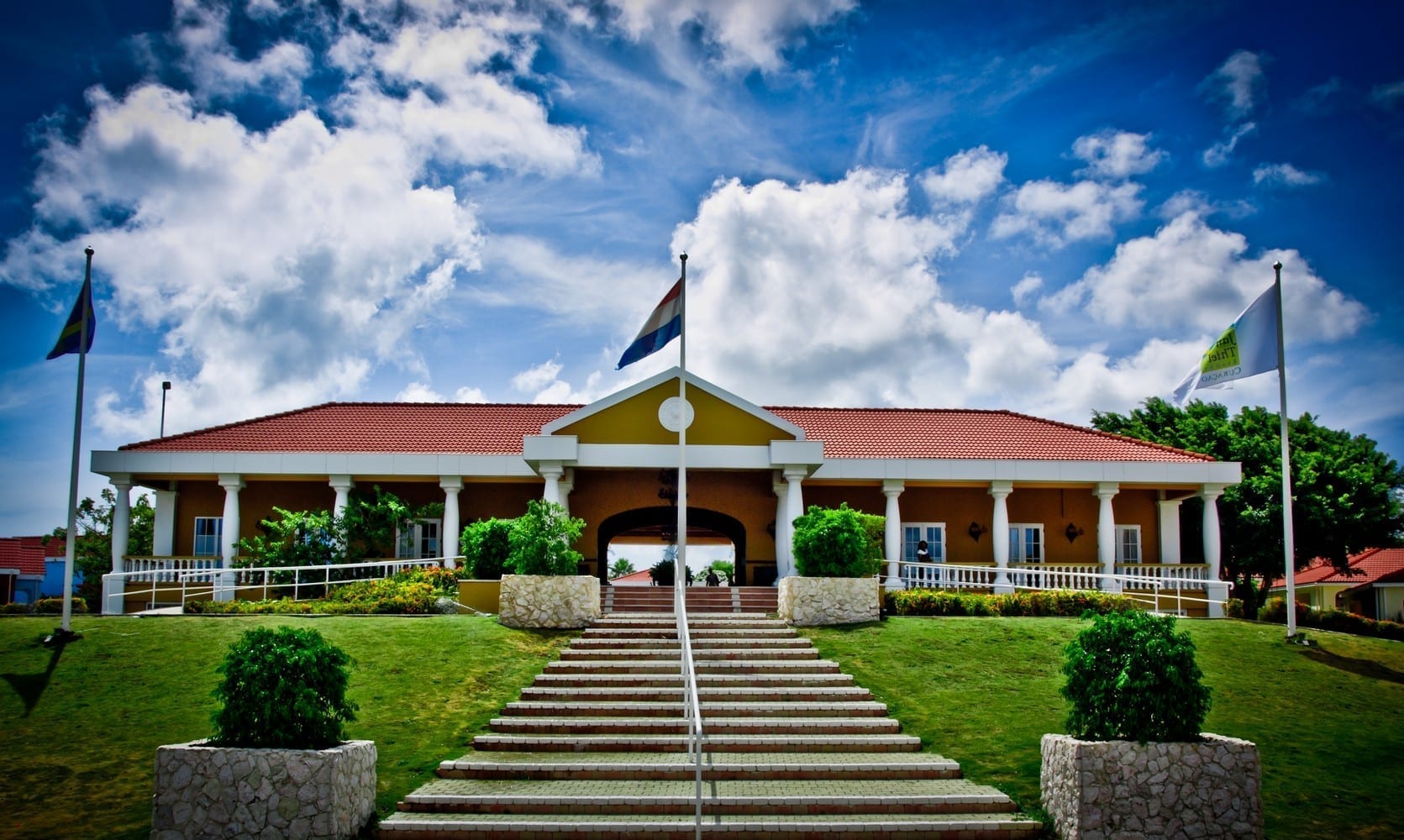 Visit the hotel's website
Learn about the hotel. Look around the hotel's website and do your research to see if it is a place you think you can call home for a few days. It is also important to keep in mind that more often than not, booking directly through a hotel website comes out more affordable than booking with an online travel agency. Occasionally, hotels will even offer direct bookers special perks or rewards!
Booking your accommodations for a vacation can actually be a really fun process. It's like being able to customize your home and subsequently find your ideal holiday. Once you know what you're looking for, it will be much easier to figure out the perfect place for you. Then all you have to focus on is having a great time on your Curacao holiday!