As a guest you can expect high comfort and luxury. That is the starting point of the Livingstone Jan Thiel Beach Resort. We offer you a pleasant stay thanks to our comfortable hotel rooms, apartments and villas and the unique intimate atmosphere of our resort. As a guest of our resort you also get free admission to the luxury Jan Thiel Beach and Jan Thiel Plaza, both at 2 minutes walking distance. The stunning new center has everything you could wish for; a spacious beach, multiple types of lounge beds, luxury beach clubs, restaurants, a fitness club, various shops, a casino, ice cream parlor and a spa.
Also discover our other facilities and services in the surroundings of Livingstone Jan Thiel Beach Resort.
See our weekly program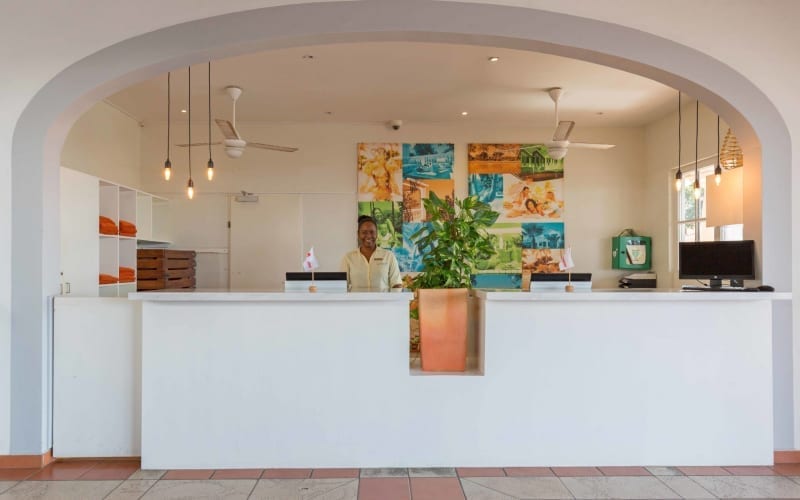 Reception
The heart of Livingstone Jan Thiel Beach Resort is our Leisure Center. This main building is built in authentic local style and here you can also find the reception. Our reception staff looks forward to helping you between 7 am and 11 pm. Check in, relax and let the bellboy take your luggage to your hotel room, apartment or villa. At Livingstone Jan Thiel Beach Resort you can have a real holiday!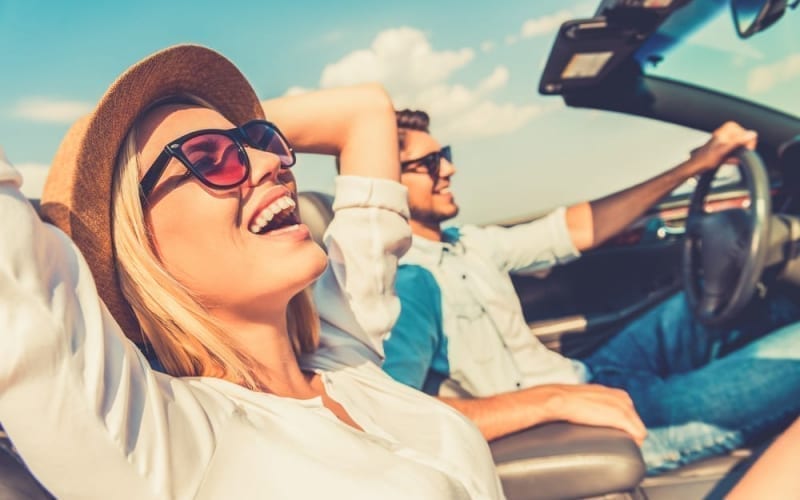 Car rental
Smart Wheels Car Rental is located in our resort. Here you can rent a car for an appealing price. You can find the desk of our car rental company in the lobby opposite the reception.
For more information and potentially making a booking you can go to the website of Smart Wheels or get in contact by phone at (+5999) 676 6666.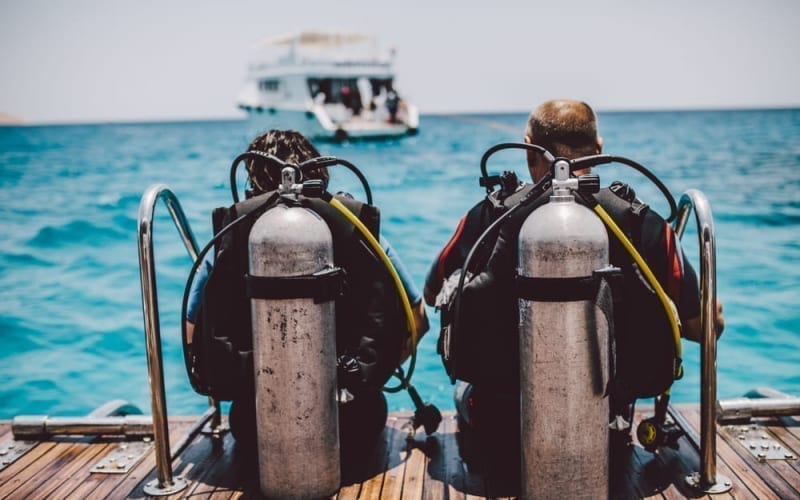 Diving school Jan Thiel Diving
Our own diving center Jan Thiel Diving is the best starting point for your watersports adventure on Curaçao. You can go here for various diving courses, guided diving, all your diving essentials and fun excursions on Curaçao itself, among other things. Come visit us!
Jan Thiel Diving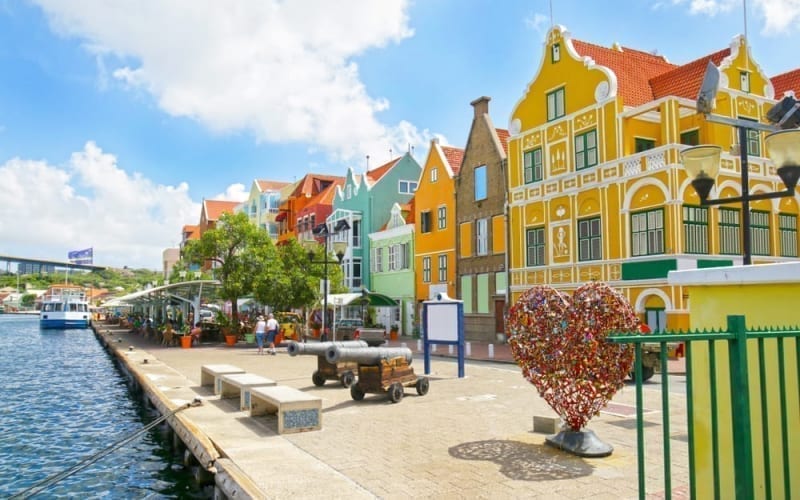 Book excursions
Our reception staff would love to help you make your holiday unforgettable. Whether by booking an adventurous boating trip, swimming with dolphins or making a reservation at an exclusive restaurant, we look forward to helping you. Upon arrival in our resort you will also receive an extensive information map which has all activities in the surroundings listed.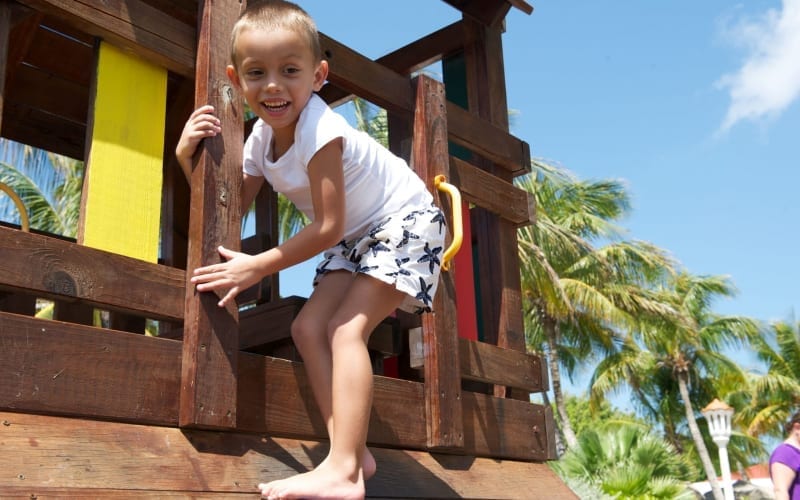 Kids activities
Of course we also look after our smallest guests. In the months July Livingstone Jan Thiel Beach Resort offers an extensive kids program with fun activities 3 days a week. There is also a special kids swimming pool and a playground. Everything for a super fun holiday!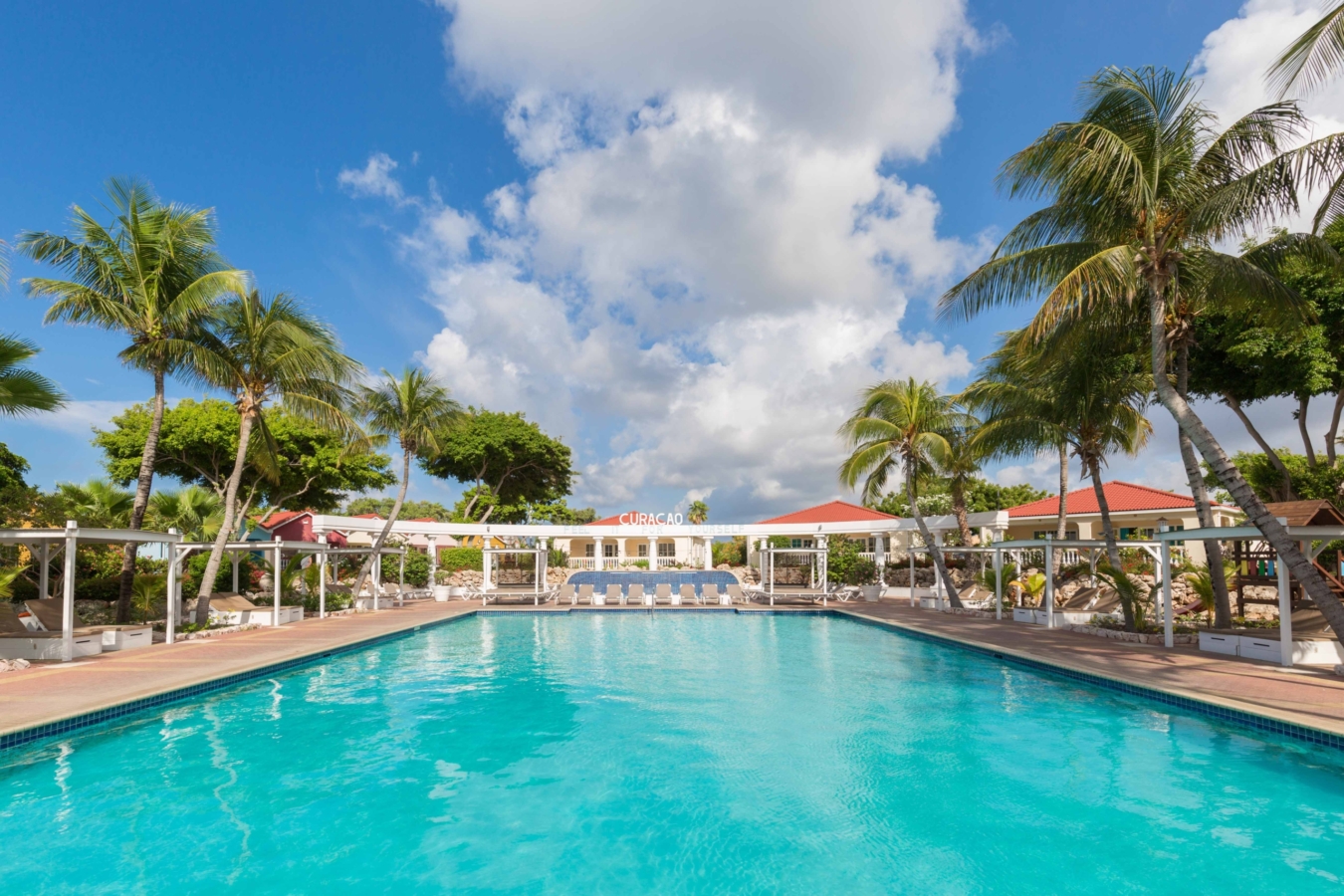 Swimming pool
At the Livingstone Jan Thiel Beach Resort you can find one of the largest swimming pools of Curaçao. You'll have plenty of space to find refreshment in the tropical sun. For children there's a kids pool and there are comfortable lounge beds around the swimming pool. The swimming pool is opened between 7 am and 7 pm and can only be used by resort guests.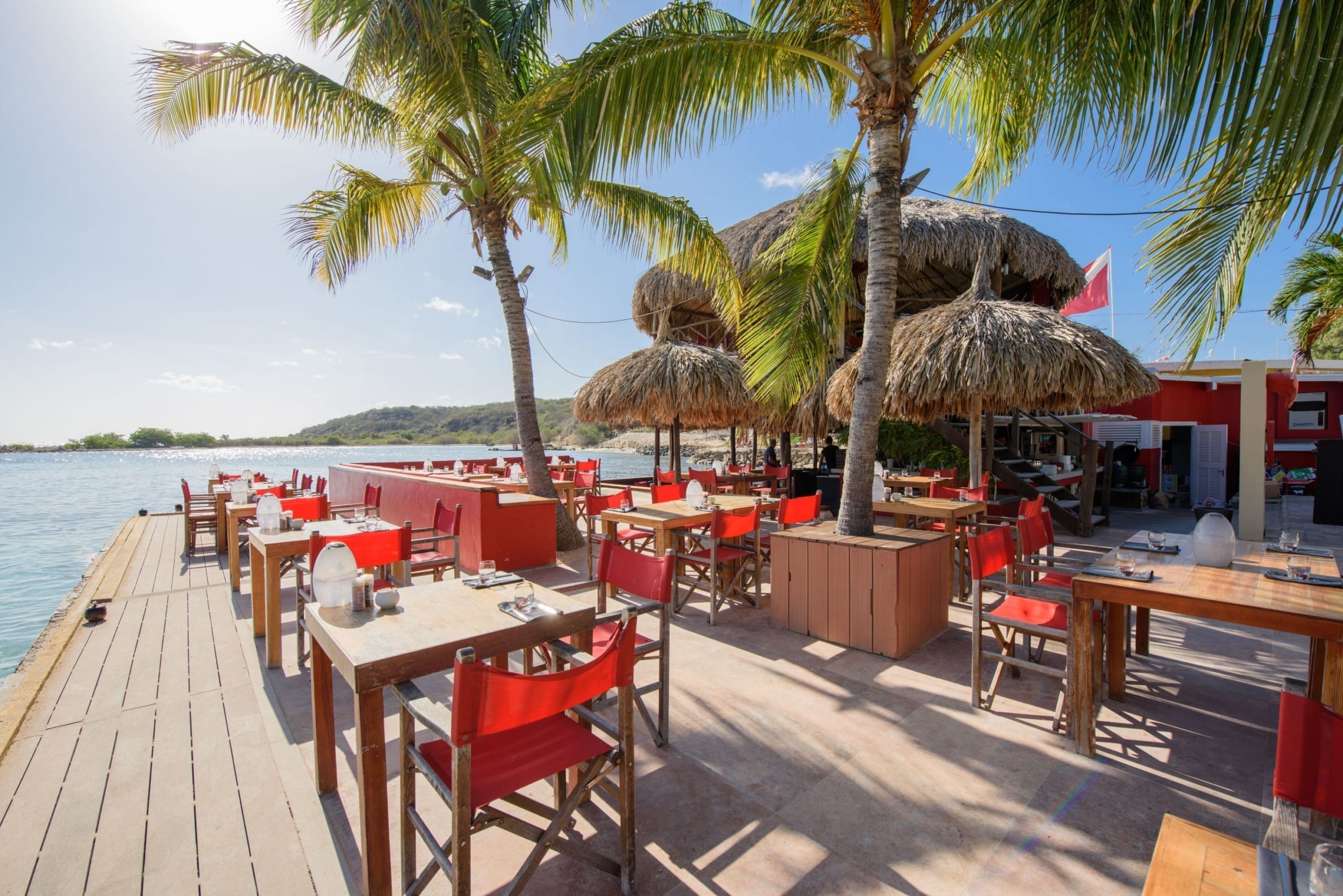 Resort facilities
Also discover the other facilities of Livingstone Jan Thiel Beach Resort;
• Free WiFi internet
• Public phone
• Hair dryer rental service
• Baby bed rental service ($5.- p/n)
• High chair rental service ($5.- p/n)
• Free beach towel service
• Babysitter service (upon request)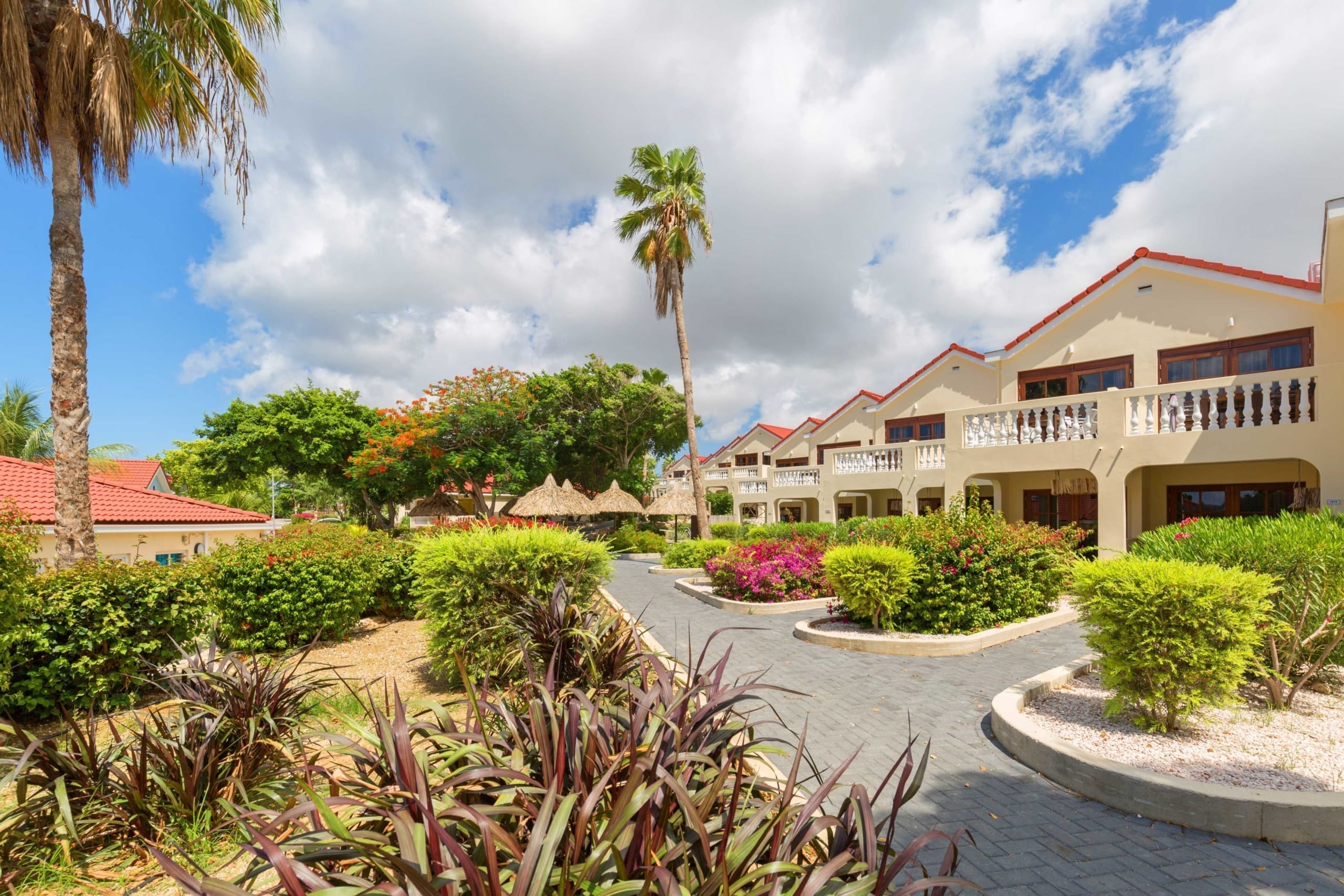 360º Virtual Tour
Watch our 360º Virtual Tour of this four-star resort, centrally located in the Jan Thiel Area. Check out the facilities.
WATCH HERE