Kids Activities
Livingstone Jan Thiel Beach Resort offers a wonderful, immersive and educational kids program throughout the months of July and August. The program is jam-packed with fun-filled activities 3 days a week.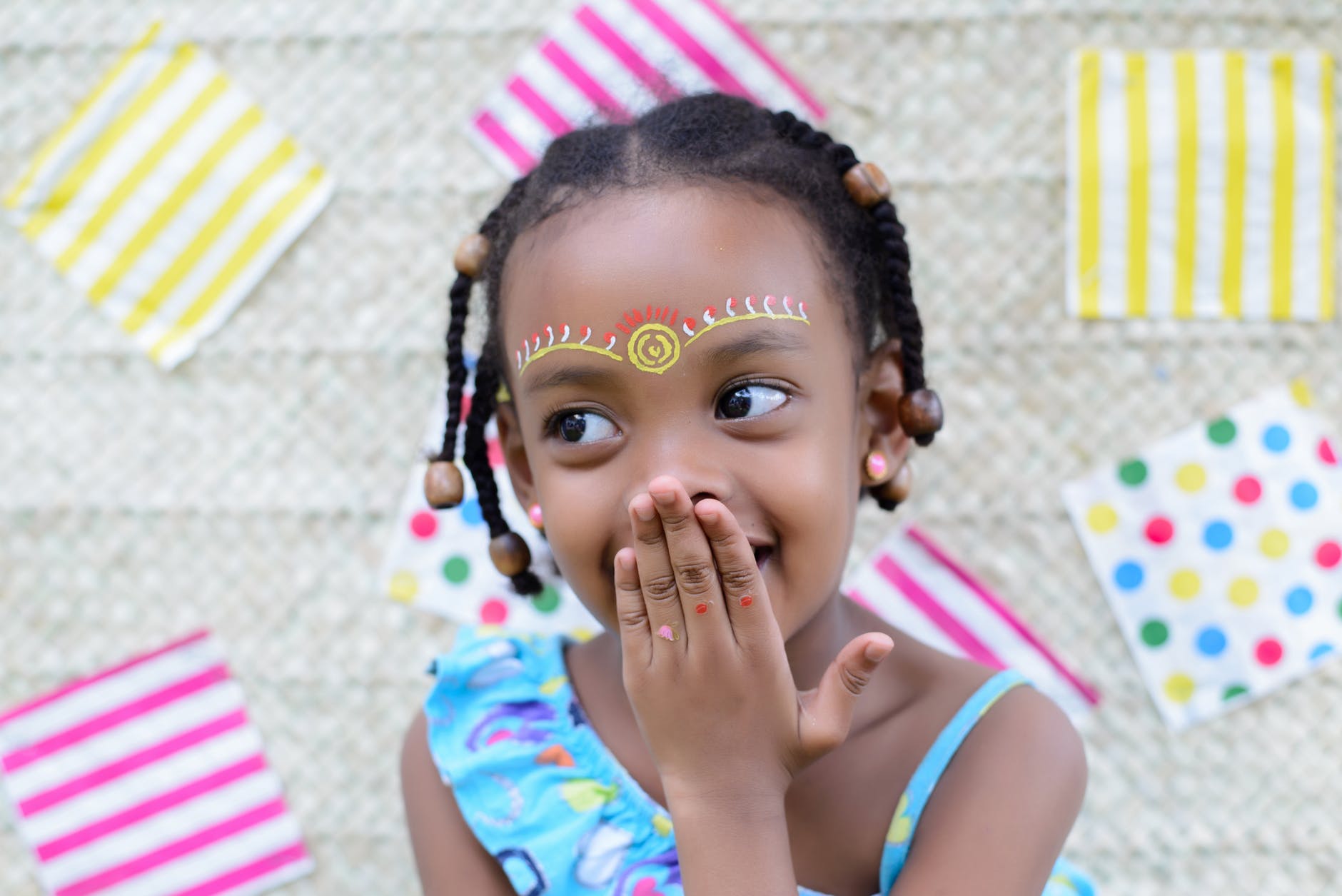 Swimming
You can find one of the largest swimming pools on the island in Livingstone, but kids get a space of their own. The resort features a kid's pool with a safe an appropriate depth for children. There are comfortable lounge beds around the pool and is open as early as 7 am until 7 pm. Kids are sure to have unlimited fun under the sun.
Excursions
Planning excursions around Curacao is a great way for your children to experience adventure and learn about other cultures. Get your kids involved in the planning and ask them which part of the island they would like to explore. The friendly and helpful reception staff of Livingstone will be more than happy to assist you and your family in booking this fun adventure.
Sports
There are many areas in Jan Thiel that offer different sports and activities for your kids to join. From beach tennis to beach volleyball and beach soccer, these games are also a great way for your kids to get some exercise and meet new friends during their holiday.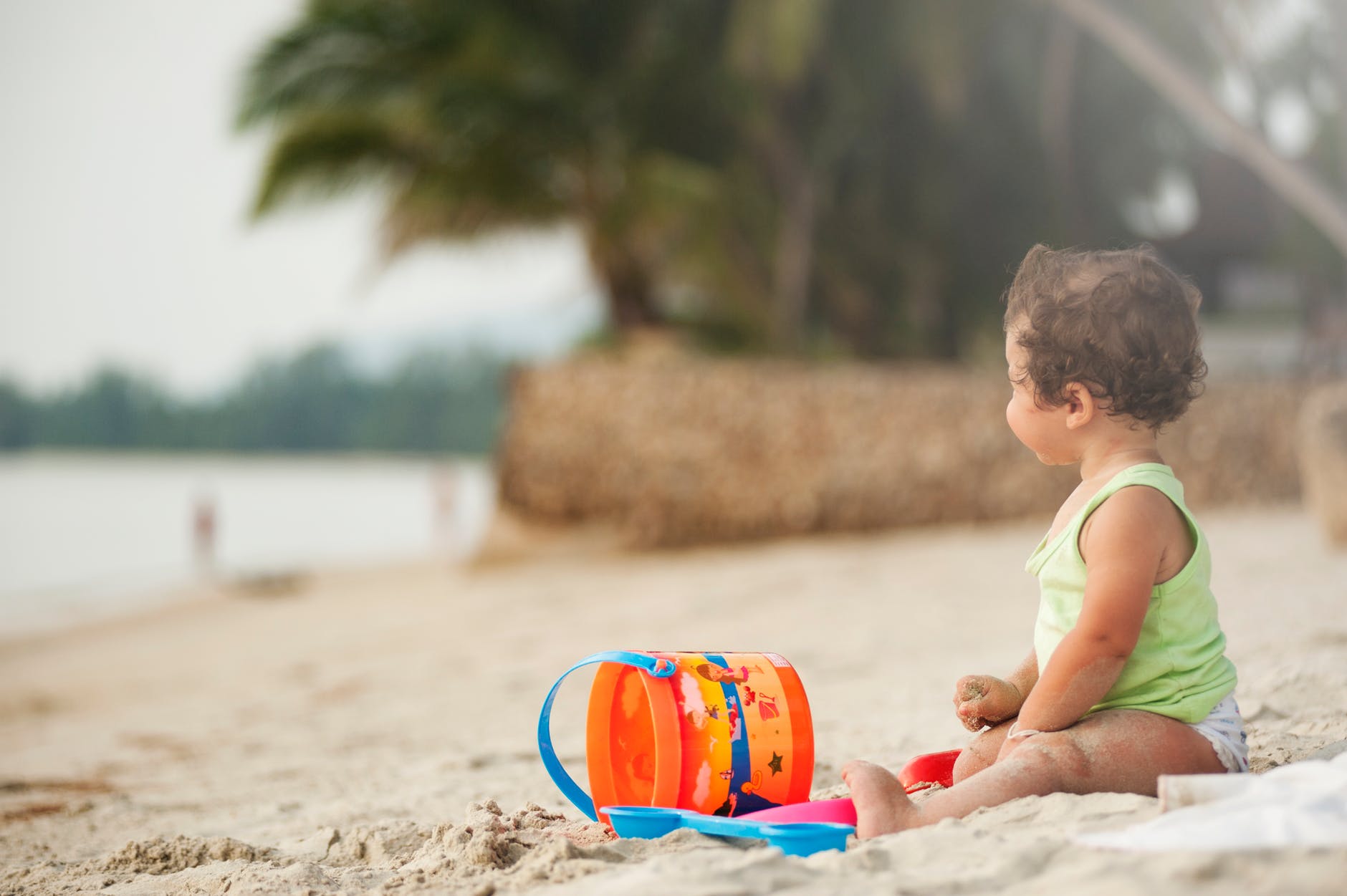 The Beach
Everyone loves the beach. Whether you're a kid or kid at heart, there's no doubt that the beach brings good vibes and fun times for everyone. Guests of Livingstone get free access to Jan Thiel Beach and Jan Thiel Beach Plaza. Spend the day with your kids splashing around the ocean and building sand castles.
Traveling with your kids is a wonderful bonding experience for the whole family. Creating these
moments and gifting them with experiences created memories they will bring with them and
cherish even through their adult lives.