A big part of responsible travel is supporting the local community and helping it to grow and flourish. Small choices like these make a big impact on local economies. Choosing to buy local is a great way to get started on your journey towards sustainability and being a more conscious consumer. in this article, we let you in on the best places to get local crafts, souvenirs and more!
Dinah Veeris
Dinah Veeris is Curacao's famous herbal healer. She uses all-natural and organic products to help heal the ailments of her guests from all over the world.
She studied at the California School of Herbal Studies in the US and has been involved in research in the field of medicinal herbs. Her herb garden is now a favorite spot among tourists and locals and the best place to procure her herbal products.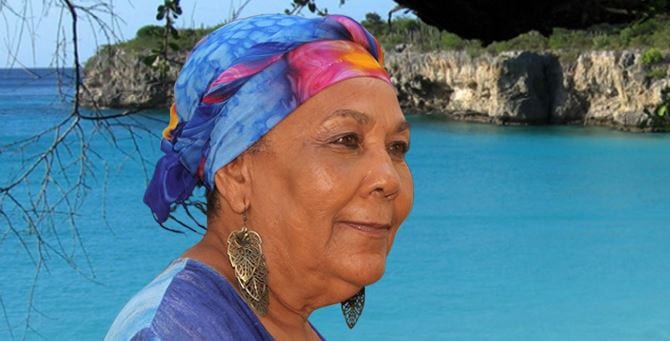 ChiChi
Chichi is the Papiamentu word for 'big sister'. created by Berlin-born artist Serena Janet Israel, this figurine represents the eldest daughter of the family and is a much appreciated female role model in the Caribbean community and its colorful heritage.
Serena's Art Factory has been producing handmaid sculptures since 2008 by a team of local craftsmen.
2nd Life Curacao
As the name suggests, everything in 2nd Life curacao has been either recycled or upcycled. All the products advocate raising awareness for helping the environment and the local artists' community. These functional art pieces all tell a story and are one-of-a-kind and are created towards building a more sustainable and future for Curacao.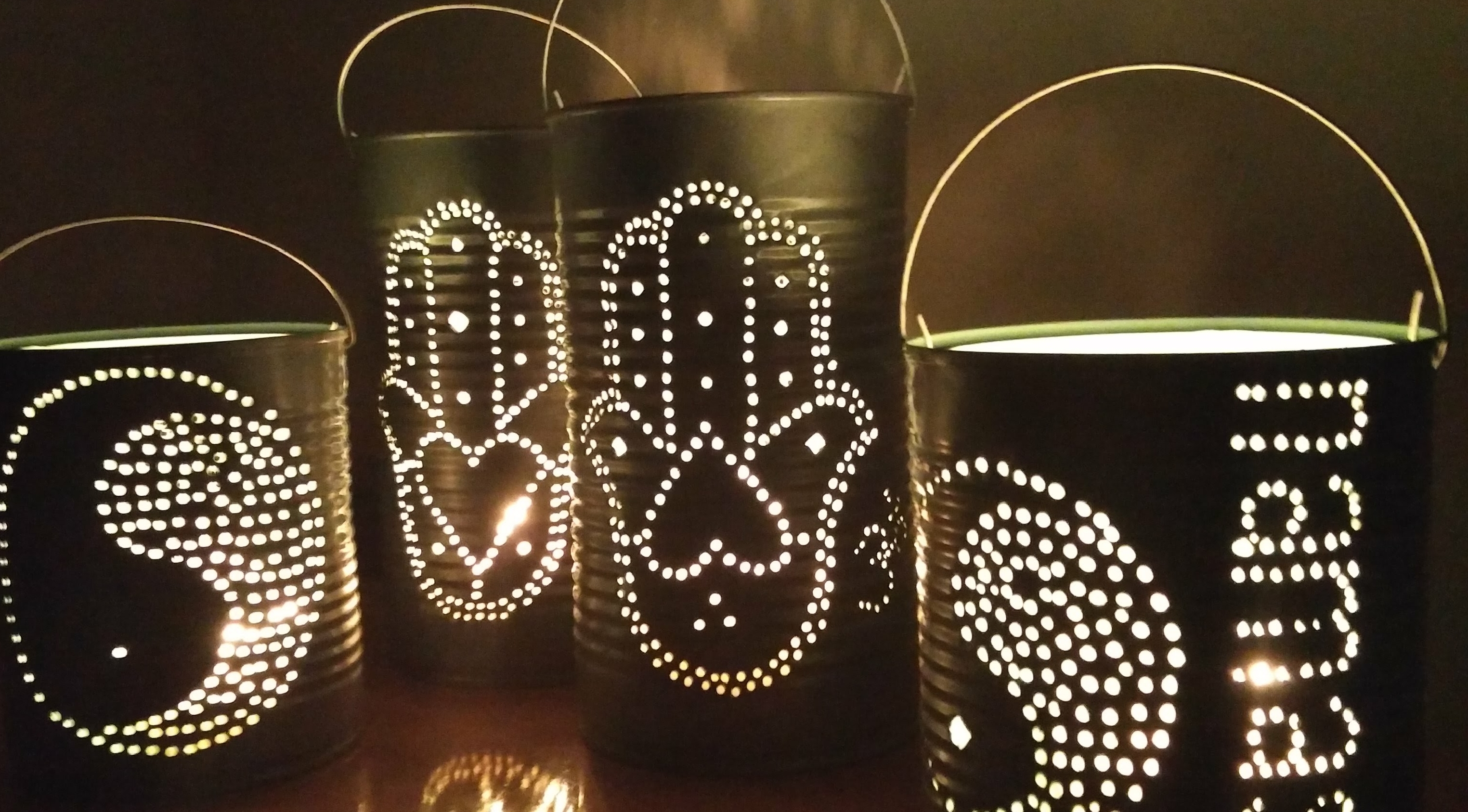 Curaloe (Aloe Vera)
The best-kept beauty secret of Curacaoans, Curaloe. This comes in many forms such as shampoo, conditioner, night cream, facial cleansers, and almost anything else you may need for a solid beauty regimen. The best part, it is 100% organic and locally sourced!
Livingstone's Local Market
The ultimate market that showcases the best of the island's local handmade products, art, food and even live music. The entire experience is an amazing celebration and a great way to give back to the local community.
Shopping for sustainable and local products isn't only a great way to give back to the country you're visiting, it also helps the environment and makes for unique finds as well! So whether you're shopping for yourself or trying to find something special to take back to your loved ones back home, you can never go wrong with any of these shops.