You would want to go on vacation in a place where you know your family would be treated well, up to the same standard that you would take care of your own family. In this article, we're giving you a rundown on why Livingstone is the perfect resort for you and your family when you visit Curacao.
Accommodations
Livingstone offers a Deluxe Room and Standard Apartment which can each comfortably house 3 guests, and the Standard Villa which can house up to 5 guests. These luxury rooms are beautifully designed and complete with all the necessary amenities to make you and your family's stay as comfortable and relaxed as possible.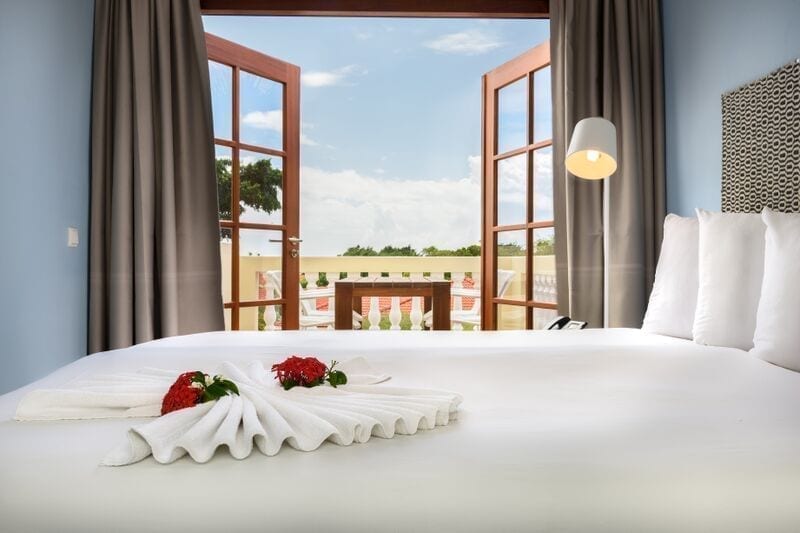 Facilities
The resort provides free admission to the luxury Jan Thiel Beach and Jan Thiel Plaza for in-house guests. You and your family will have access to a stunning beach, lounge beds, and a fitness club. Jan Thiel plaza is also home to various shops, a casino, an ice cream parlor, and a spa.
One of the largest pools on the island of Curacao can be found in Livingstone. So if you and your family prefer a more controlled and laid back swimming experience, this spacious oasis is perfect for you.
Activities
From July to August, Jan Thiel Beach Resort offers a kids program with fun activities for children, 7 days a week. Your kids won't have the problem of being bored throughout your entire stay because the hotel has something special prepared for them every day.
Jan Thiel Diving is the resort's very own diving center. You and the family can go on different underwater adventures together with the help of the highly-skilled professional instructors of Jan Thiel Diving. Explore the deep blue and get up close and personal with Curacao's marine creatures! This is a fun educational activity for everyone in the family to experience.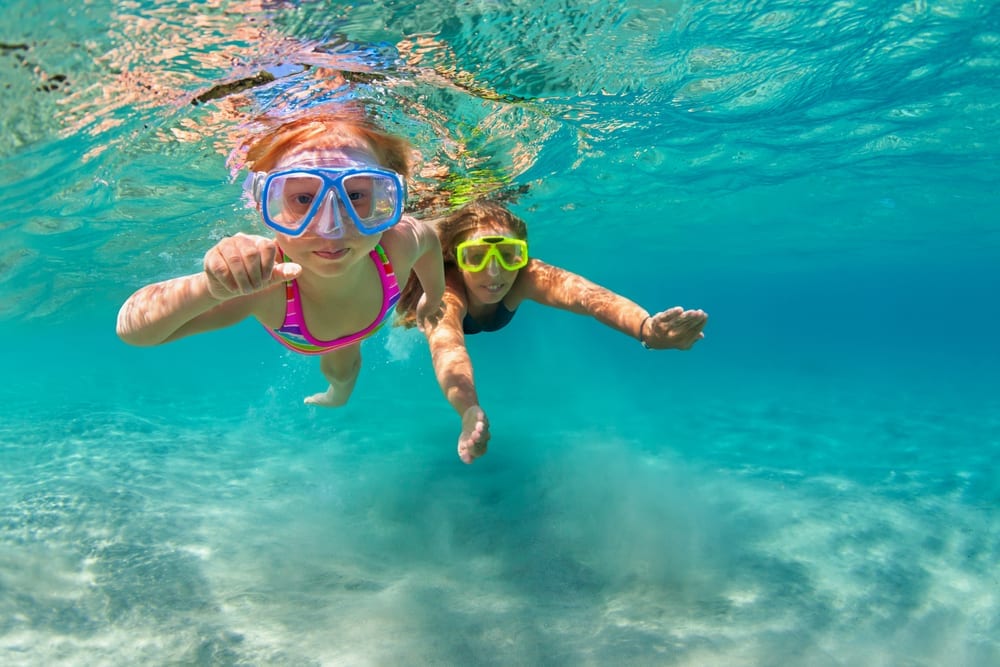 Restaurants
A two minute walk away from the resort is Jan Thiel Beach. A quick stroll around the area will present you with a variety of dining options from pizza to sushi. No matter what you're in the mood for, you're bound to find something for the whole family to enjoy.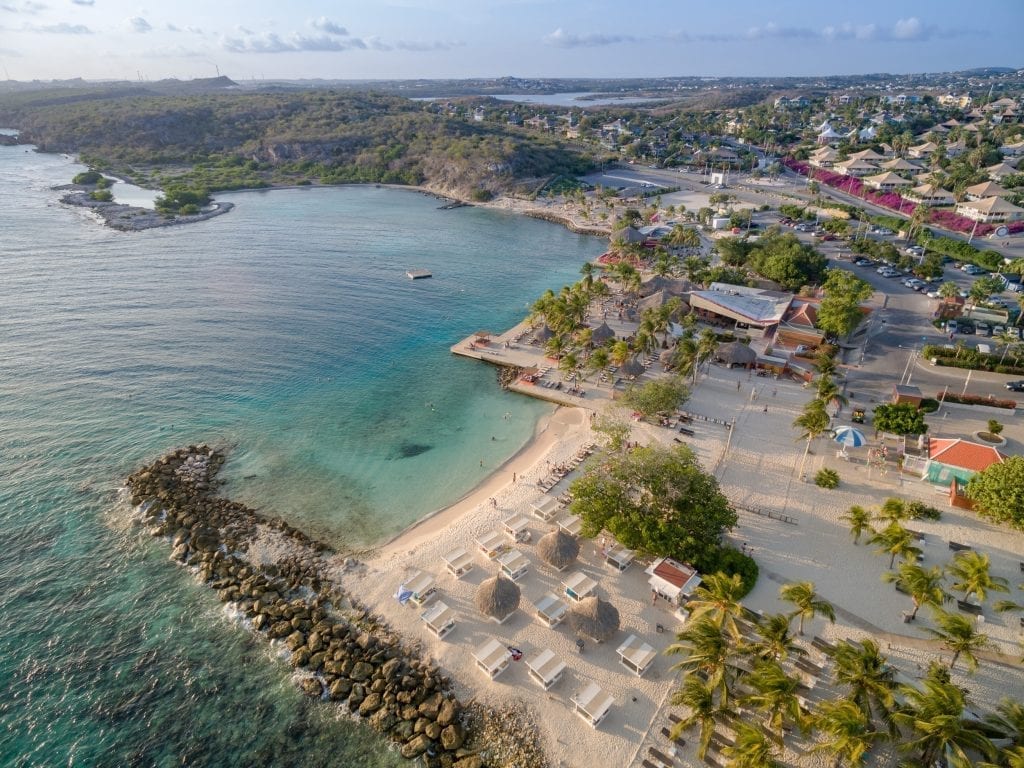 Service Above and Beyond
Livingstone Jan Thiel Beach Resort employs professional and friendly stall who are all trained in hospitality. The hotel staff caters to the needs of every guest equally and always upholds the highest quality of service.
Family vacations are as breezy and relaxed as they can be when you spend your holiday at Livingstone. Only hassle-free, fun and sunny days await you and your family on your Curacao trip!