Summer usually means vacation time for many travelers, which entails a guaranteed hike on everything from airfare to hotel stay. And once you reach your destination, it may not be the picture-perfect setting you imagined: Paris is a massive throng of tourists, for example, while the sweltering temperatures in New York also don't seem to have any slowing effect on the stream of visitors pouring into the city. Fortunately, though, Curacao is a destination where summer is actually low season; and aside from enjoying the unhindered sceneries and the feeling of being on your own private island, we're listing down five reasons why you should check out this hidden gem of the Caribbean on off-peak days.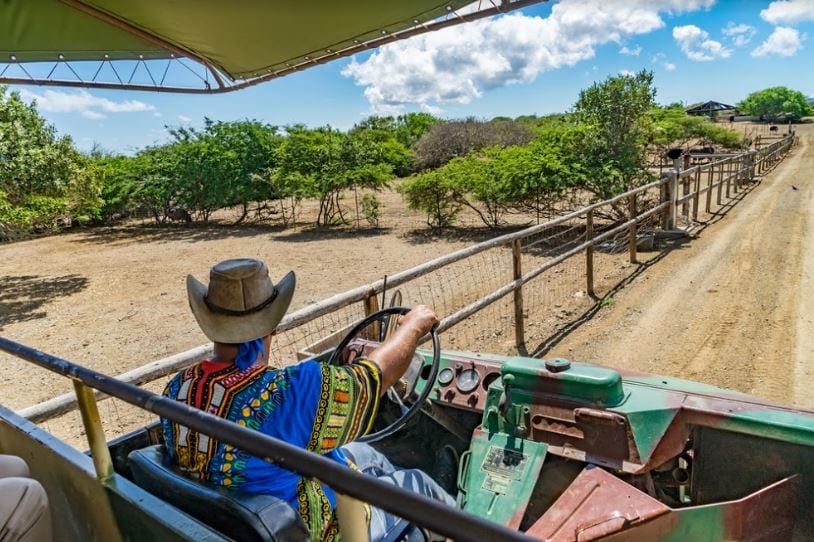 No overcrowding
Nothing ruins that perfect instagram travel shot more than a bunch of people nonchalantly standing in the back and blocking the scenery you want to capture. We know, the struggle is real. If you visit Curacao around May or June, you won't just get the perfect shot, but also the freedom to roam around and take in everything about this beautiful destination without the stress and fuss of shuffling around other people.
Flexible hotel accommodations and more availability
The price of a Standard Room at a hotel during high season can get you a Deluxe Room or maybe even a Suite Hotels are more than happy to decrease their room rates to fill up their establishments. This season also makes for easier booking since there will be more availability. Hotel staff will be less busy and can cater more to special requests.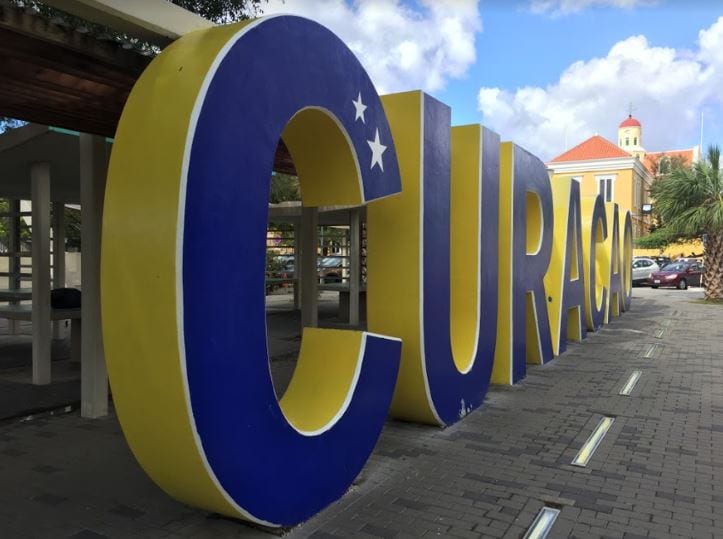 Cheaper flights
Any traveler knows how the fluctuating prices of flights are an eyesore for your bank balance. During off season, tickets are much cheaper. And if you decide to book early instead of waiting last minute, you'll be surprised even more.
You get more for less
Since you end up saving more cash from flights and accommodations, your budget won't limit your travels. Take the time to explore neighboring islands. "You get what you pay for" is a common saying but if you travel during low season, you get waay more value from your travels  with the same luxury and quality for a fraction of the cost.
Tours and activities are open and discounted
Curacao may be a small island but it is very diverse. You could fill a whole month by doing tours and activities based on your time. During off season, tours will hardly get fully booked or not available, allowing you the chance to enjoy the beautiful island even better. Sometimes you'll even enjoy large discounts or score an awesome deal on a private tour that normally caters to group tours..
They say that there is no real perfect time to travel and that every destination comes with their pros and cons. However, when it comes to timing and perfection, we can guarantee you that Curacao comes pretty close. But don't take our word for it, visit this magical island and see for yourself!