Curacao has unrivaled possibilities. If that doesn't convince you, we're giving you 10 reasons why you should go check out Curacao's diving scene.
Year round scuba diving
Curacao has water temperatures between 79F (26C) and 84F (29C). Wetsuits are optional for these temperatures. The weather in Curacao is almost perfect year round and the island is situated just outside the hurricane zone.
Over 85 dive sites
There's a dive spot for everyone! You can dive the complete south side of the island, from east to west.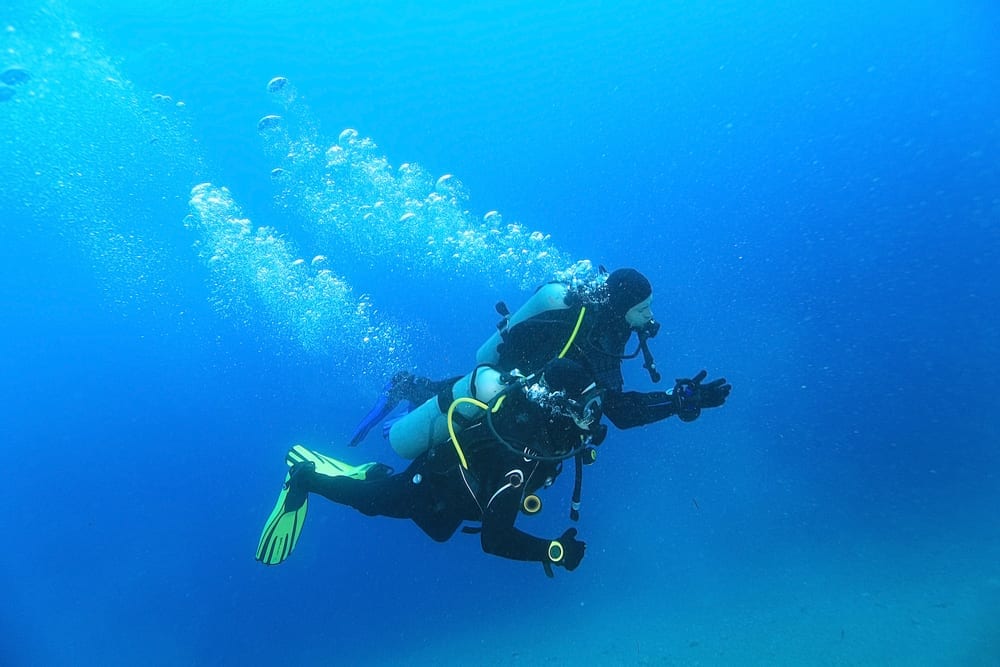 Marine Life
Sea turtles, manta rays, you name it and you'll probably see it. In fact, marine life in Curacao is so rich, we bet you'll even see some creatures you can't name!
Undisturbed nature
Speaking of marine life, the reason that aquatic animals thrive in Curacao is because the entire northern part of the island is void of people and structures. It's easy to get away from the hustle and bustle and enjoy as nature flourishes around you.
The overall climate
The monthly average is 250 in sun hours and the average year round temperature is 85F (29C). So if you do get cold, sit out in the sun a little bit and you'll be warm in no time. There are a lot of awesome beaches to dive from and to relax on.
Boat dives and shore dives
Curacao is very safe and friendly for shore diving. If you are a seasoned diver and can confidently navigate on your own, there are a number of great sites for you on Curacao. No matter what type of dive you go for, Curacao has it covered.
Incredible visibility
On a regular day, Curacao has 70ft visibility, on great days, visibility reaches to over 100ft. Make sure to bring an underwater camera!
Tourism hasn't ruined it
One of the biggest things you'll notice in diving destinations is that once that spot has become extremely popular, it gets destroyed. The corals get crushed and the marine life vanishes. Sometimes the dive spots are even littered with trash. Curacao is a less frequented destination and has managed to keep the diving sites on the island well protected. The sea life, corals, and overall experience aren't overly polluted by mass dives every single day.
There's an amazing diving community
More than going in the water itself, one of the most beautiful things about diving in Curacao is the people you will meet who share the same interests. The local dive shops offer fantastic and personalized service and a chance to meet dive buddies for life.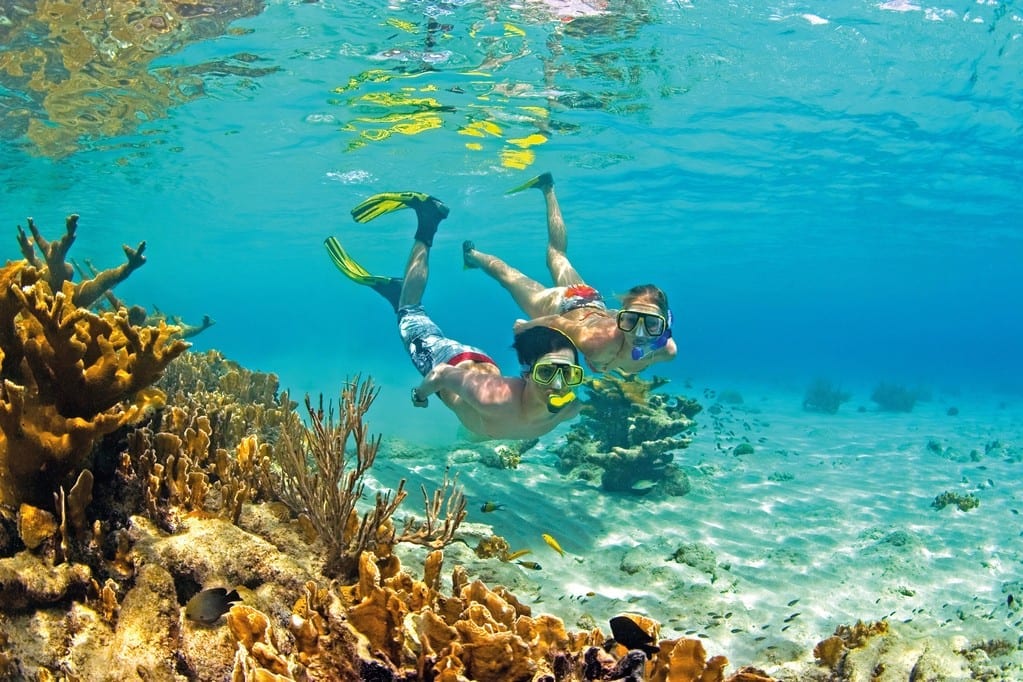 You might regret not going
You're already there, why not take the plunge?
For those that have never explored further below the surface than a lungful of air will allow, Curacao is also the perfect place to introduce eligible-age children and adults to the world of diving.
So when you're ready to take the plunge into an unforgettable Caribbean experience, be sure to put Curacao diving at the top of your list!
Ready to explore? Visit our dive shop for more info.