Lasting anywhere between a day to an entire month, Curacao festivals are huge cultural celebrations that attract both local and foreign tourists due to its colorful and festive nature.
If you have always been a bit of a culture junkie and would like to experience celebrations the way locals do, we have prepared a list of the most popular festivals that you can join in every month.
Curaçao Carnival (Carnaval)
Curacao takes Carnival very seriously. What first started out as a Catholic rite to represent the Christian practice of "Carne Levale," or giving up meat for Lent is now a full blown colorful celebration that lasts for over a month. Curaçao Carnaval is not just one parade, it actually consists of several different parades stretching throughout the Carnival season interspersed with street parties, vibrant costumes and masquerades, and musical events. Curaçao Carnaval or the "Karnaval di Korsou" is by far the biggest traditional event of Curaçao, one the locals are very proud of, and a great way to experience the island's heritage and culture.
Curaçao North Sea Jazz Festival
The much anticipated 3-day annual music festival in Curacao has grown bigger with each passing year. Happening around the end of August each year, crowds of people flock to the island to take part in the biggest party of the Caribbean. Past performers have included Prince, Rod Stewart, Juan Luis Guerra, Mana, Stevie Wonder, Sting, Carlos Santana, Alicia Keys, John Legend, India Arie, Juanes, Chaka Khan, Ruben Blades, Sting, Shaggy, Christina Aguilera, as well as some of the island's best homegrown talent.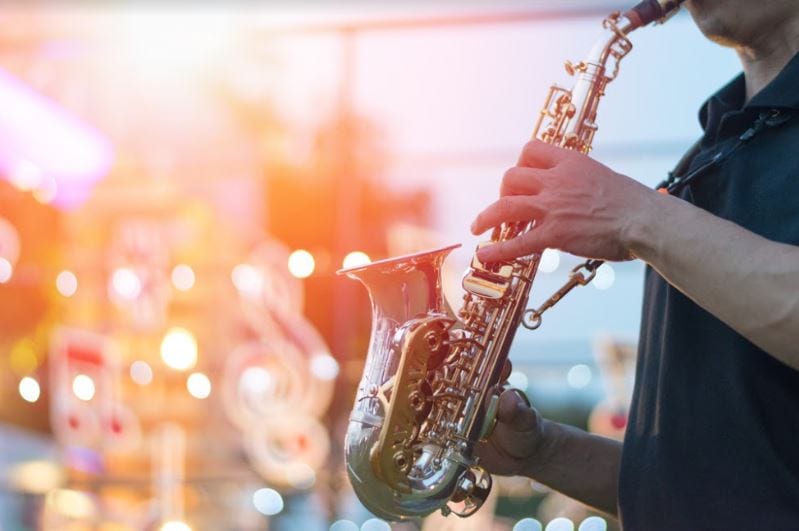 Curaçao Restaurant Week
This festival in particular calls on the hearts (and stomachs) of all the foodies out there. Restaurant Week is a much anticipated event which aims to take guests on a gastronomical gourmet adventure at the fraction of the cost. Participating restaurants from all over the island offer guests and residents the opportunity to wine and dine at a discounted rate for one whole week!
Blue Seas Festival
The same foundation that brought the North Sea Jazz Festival also brings two straight nights of blues music along the streets of the Pietermaai District of Curacao with the Blue Seas Festival! This annual gathering for the love of music first came about in 1990 when the initiator, co-organizer and main sponsor of the Curaçao International Blue Seas Festival: Fundashon Bon Intenshon decided to prominently bring Curaçao to the attention of the international community in a fun, classy, and cultured way. And they succeeded! Since the establishment of these festivals, Curacao has been on the map for exciting, deep and srt-filled experiences you wouldn't get anywhere else.
Make sure to catch at least one of these festivals during your travels to Curacao. These unique celebrations of love, culture, art and coming together are experiences that are treasured for life.