Valentine's weekend
A romantic getaway
Spend some more time with the person you love and show them your feelings during a comfortable weekend at Livinstone Jan Thiel Beach Resort. You will spend the night in one of our Deluxe rooms with a king size bed in which you will be suprised the next morning with a breakfast in bed. This package is available from 13 to 14 February and from 14 to 15 February.
What is included
With this Valentine's package you will be able to enjoy yourselfs once more. We offer you all the necessities for a lovely stay:
✓ Early check-in 12:00 pm & late check-out 5:00 pm
✓ One night stay in a deluxe room
✓ Valentine's cocktail during check-in
✓ 5-course dinner at Don's Restaurant
✓ Glas of prosecco at dinner
✓ Breakfast in bed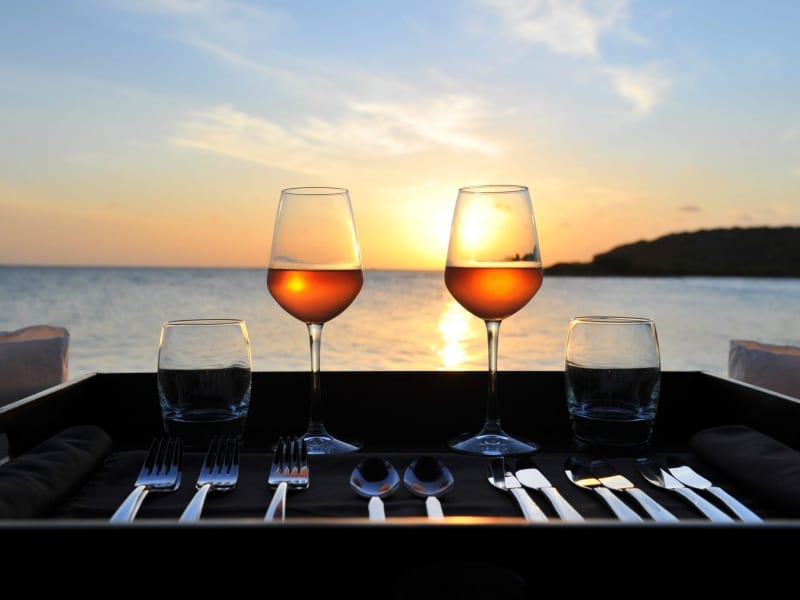 While you are chatting about the birds and the bees, we will serve you a lovely diner for two.
Check the restaurant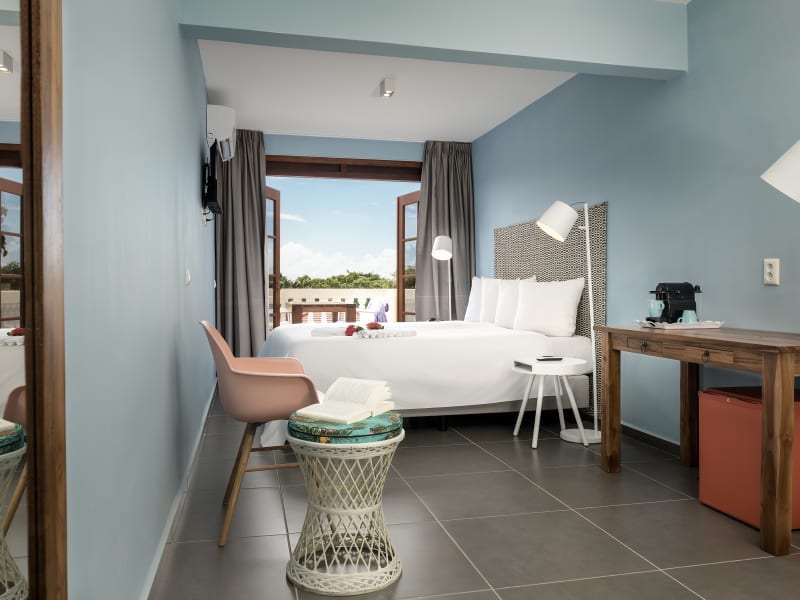 Let the romance bloom in one of our deluxe rooms. With a late checkout, you have plenty of time to sleep in.
Room details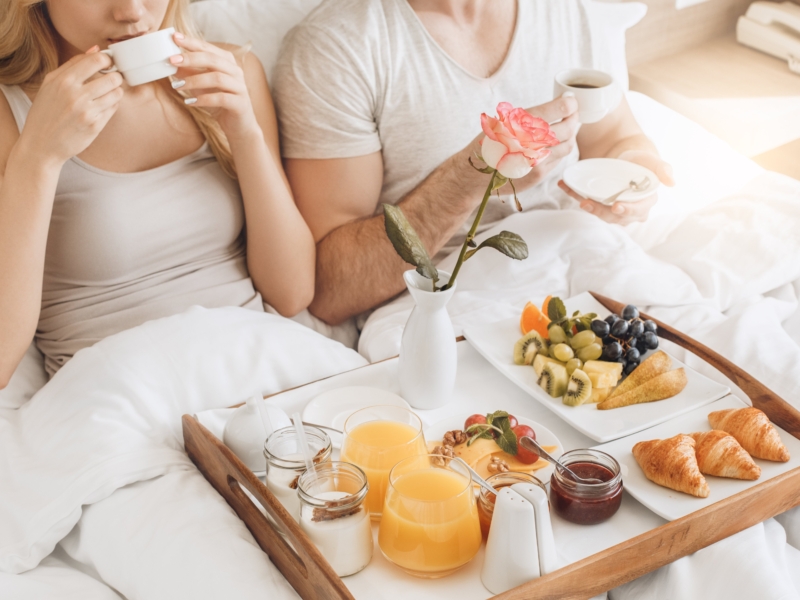 Breakfast in bed
Suprise your lover with a breakfast in bed. The best possible way to start the day.
Valentine Deluxe package
Complete your Valentine Stay with the Valentine Deluxe package, for just $22.50 per person extra.
A bottle of Prosecco
Some fine Prosecco with two glasses
Chocolates
Nothing so sweet as chocolate on a happy day
A small suprise
Make it even more personal with a little gift
A hand written card with a rose
Show how much you love each other in words